Outside Space
Our spacious outside area can seat up to 40 people. So if you want somewhere in Arundel to enjoy the sun, The Norfolk Tap is the place to be.
 " The Norfolk Tap is a favourite for Sussex's food & drink critics and offers a vast amount of Sussex craft beer, English Sparkling Wine, Gins and Cider. Supporting the local community is at the heart of what they do."
The Norfolk Tap's latest edition is our pizza oven & grill, ready for the English Summer.
With a dedicated pizza & grill menu, you can be sure to find a wide range of pizzas and grill food including burgers and kebabs. 
Sitting in our sun trapped spacious garden is not to be missed. Whether it is just a drink or some food, The Norfolk Tap welcomes you.
We look forward to seeing you! (outside seating shuts at 8:30pm
Outside seating
At The Norfolk Tap, we have the largest outside space in Arundel, allowing us to host live music events while still having plenty of seating space, the best of both worlds.
There are two components to our outside space, the patio and the secret garden. The patio area is the largest of the two while the secret garden is a quaint area with an abundance of flowers to bring some zen into the day.
Let's not forget coffee.
Coffee addicts, we hear you! Our reputation has been built on the principle of sourcing local and that doesn't stop at our alcoholic drinks. Our coffee comes from Edgcumbes coffee roasters who are based 2 miles away down in Ford.
 So if you fancy a quick wake me up or a day time catch up with a friend, our coffee baristas are ready for you.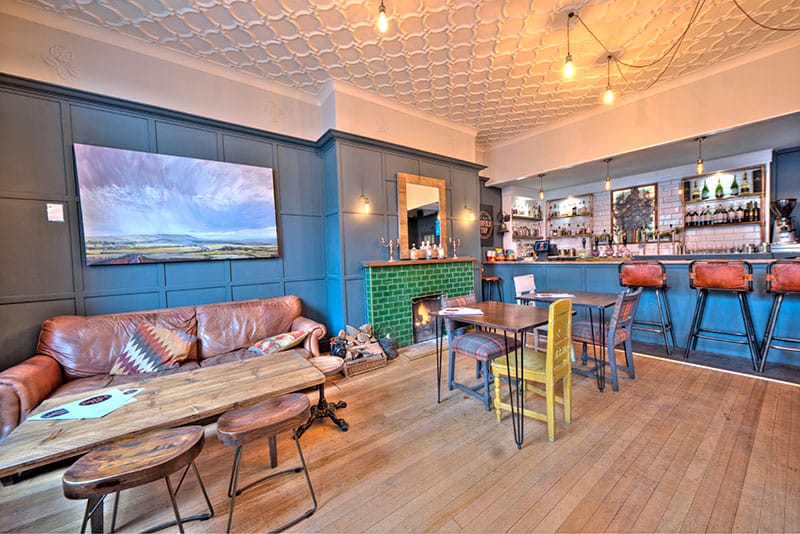 Come on In!
Current opening hours (times may vary)
Monday - Tuesday
11:00 - 22:00
Wednesday - Thursday
11:00 - 22:30
Friday - Saturday
11:00 - 23:30
Address
The Norfolk Tap, High St, Arundel, BN18 9AB